image
Edit Images
Your thumbnail is very important, it's how people find and recognise your content. Here are some tips.
You can add a logo or name to the center
Make sure text doesn't run off the edges
Don't put the s&box logo on it (we already know what we're playing)
Don't include other text (hyping up, fake player numbers etc)
Don't add borders or gradients, they'll look awful
Make sure it's not all pixelly and bad looking
No transparency
If you're struggling with a thumbnail - reach out on the discord, I'm sure someone will help. We have a
photoshop template thing here you can try to use too
.
Previews
Here's a few examples of what it will look like in game. If you added a logo or text make sure that it's visible in all of these icons.
Square
Tile Vertical
Tile Horizontal
Good Thumbnails
Good thumbnails keep plenty of space between the content (text, logo) and the edge, even when made narrow.
Square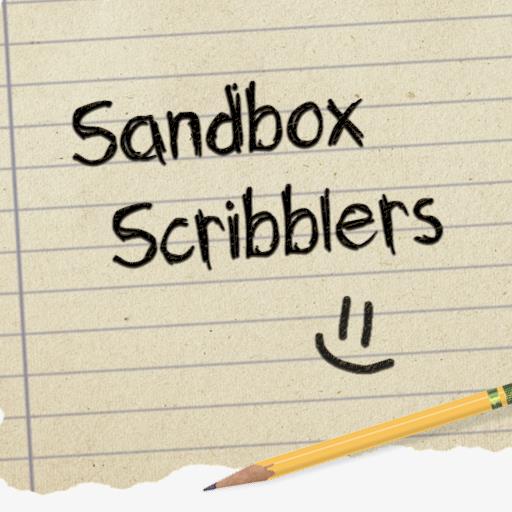 Tile Vertical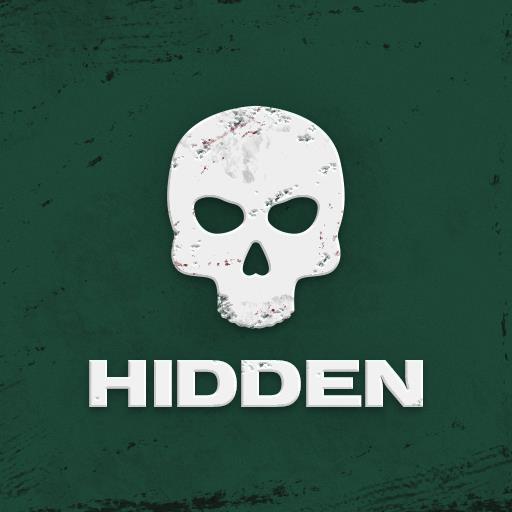 Tile Horizontal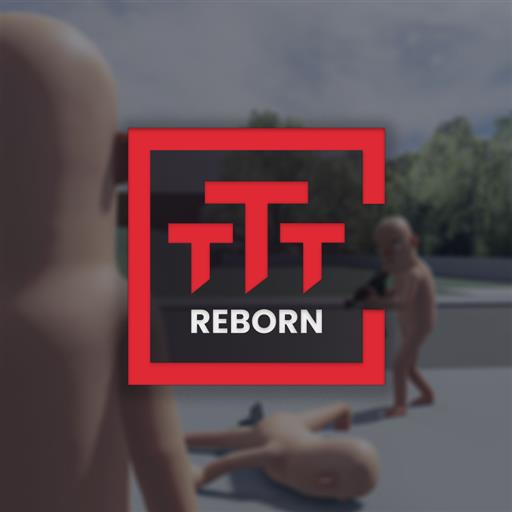 Bad Thumbnails
Bad thumbnails have too much text, or text running out of frame, or are low quality.
Square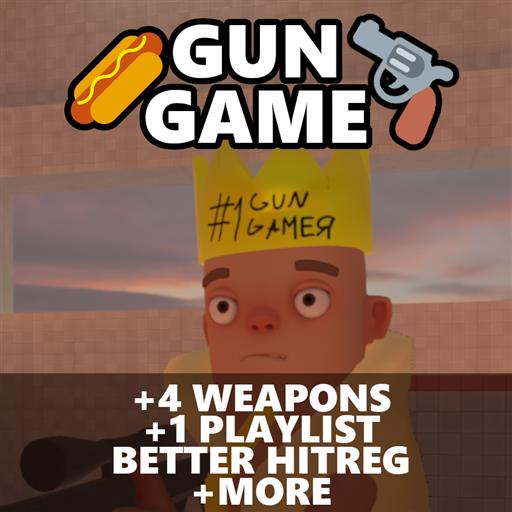 Tile Vertical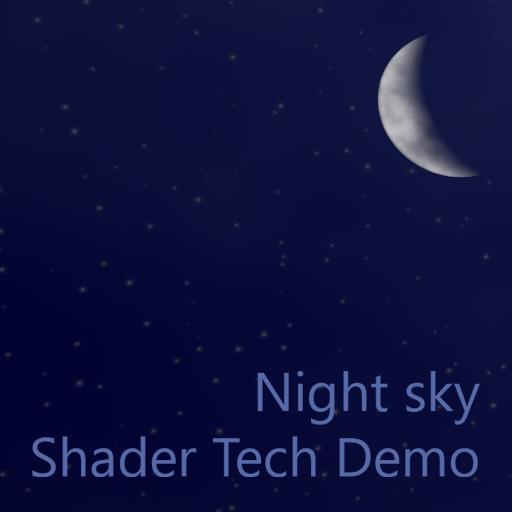 Tile Horizontal