A pain point for developers is that it takes too long to get your game started after launching the game. It shouldn't be taking 7 clicks in the main menu to start your game or load your map up.

So I took a week to make that easier. We've now got a launcher widget in the editor which lets you pick your game from a dropdown and hit play.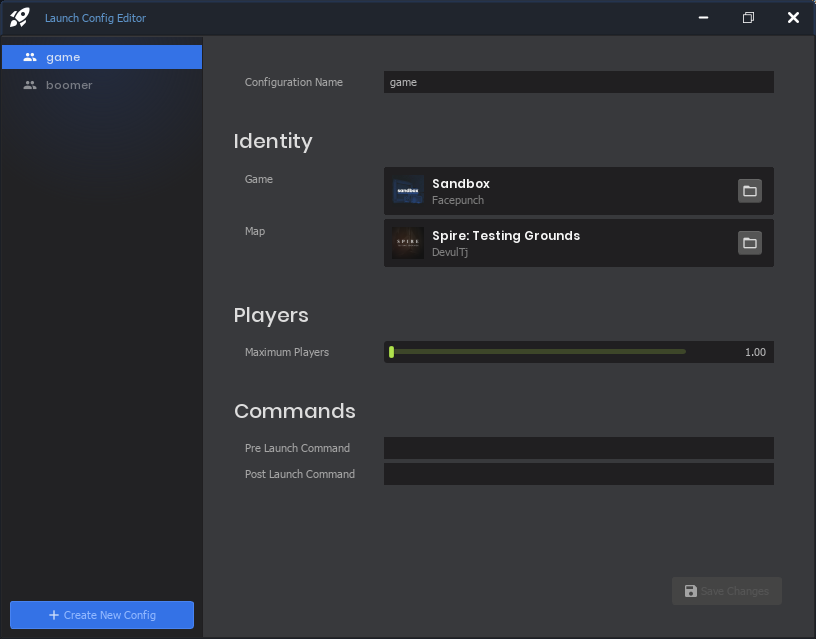 We also added an editor for them. You can create your own configs, local or remote, and set up commands to run before and after the game starts.